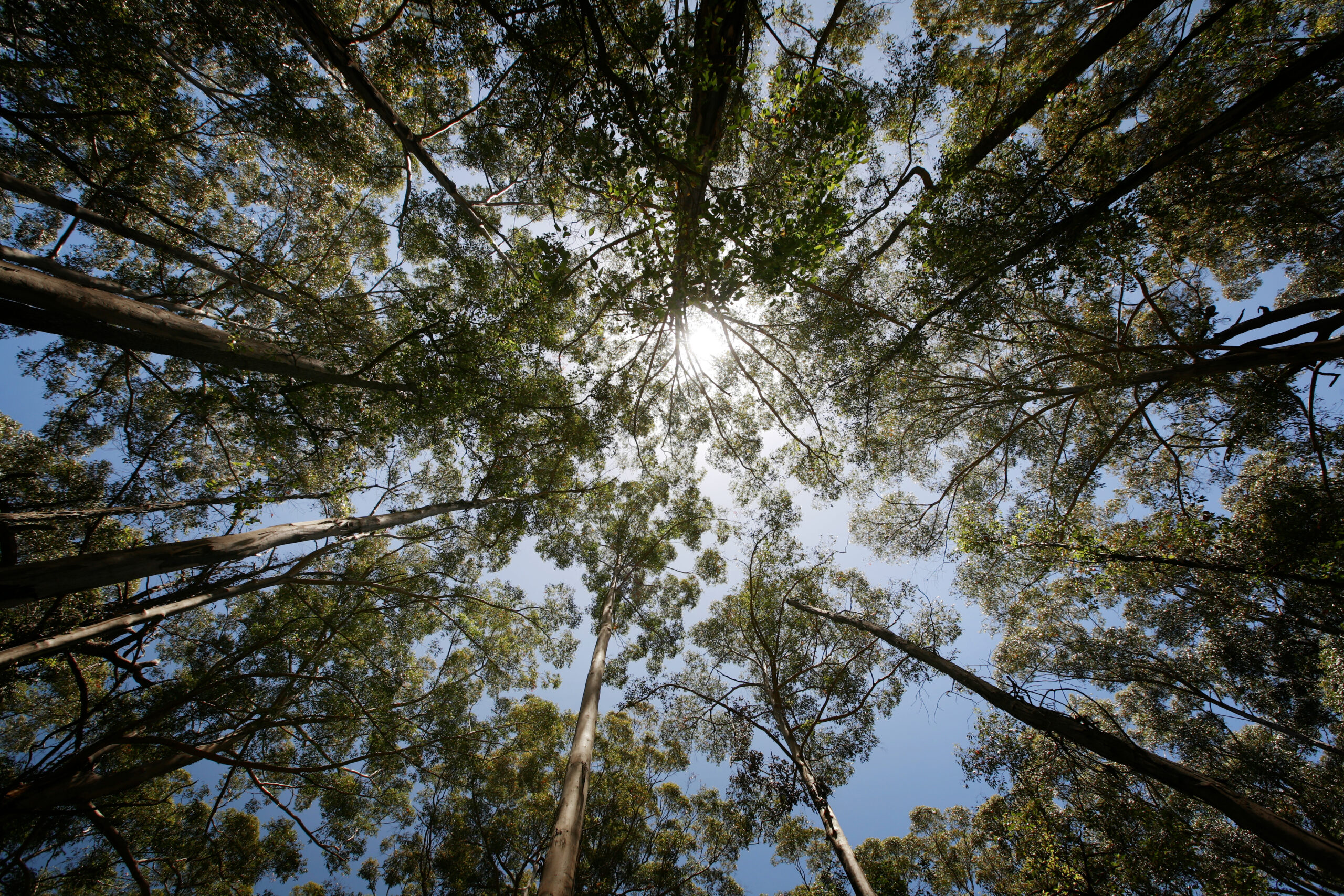 As global consumption continues to increase, there is an urgent need to make better use of the sidestreams from energy production. Salvaging and reusing the nutrients from residual ash is one example of how the forestry and bioenergy industries can support the circular economy in a profitable way.
Wood ash can be used as a fertilizer to boost wood growth on tree stands, for soil improvement and soil stabilization, for road building and landscaping, and as a partial substitute for cement in the building industry. However, due to its complex and varying composition, the utilization of wood ash is often challenging. For example, it also includes harmful metals from the soil.
The highly skilled chemists in the Apila Group analyse the composition of wood ash and determine how it can be optimally used so that businesses can unleash the full potential of their resource.
Are you interested in our work on wood ash and how it could benefit your business?
Contact us for further details
Download leaflet here: Maximizing the potential of wood ash