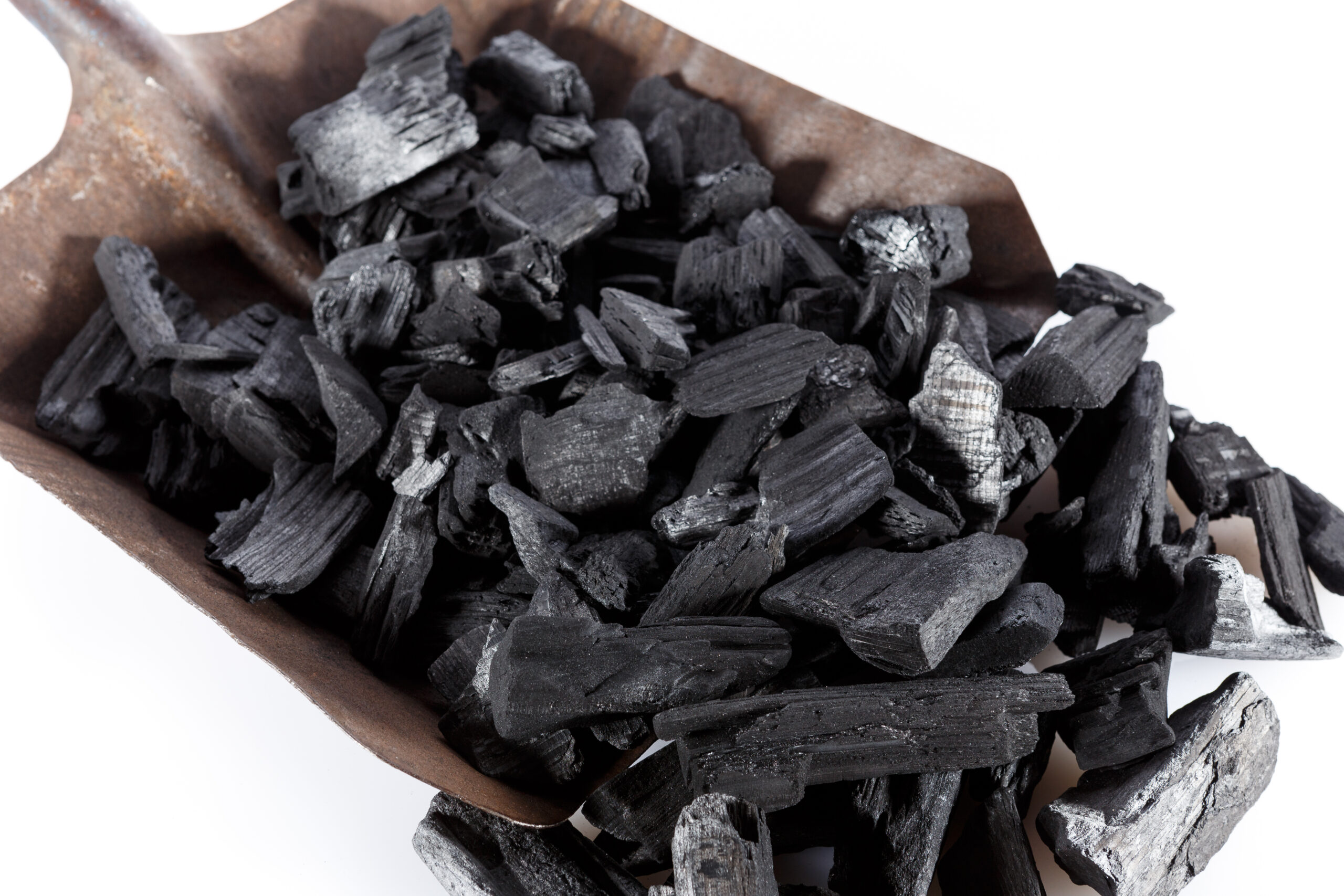 Apila Group has both bio- and circular economy know-how under one roof. This enables the development of versatile biochar and geopolymer solutions into value-creating entities for your company.
Biochar and geopolymer are interesting, more environmentally friendly, and multi-purpose materials with much potential to be explored. Both can be manufactured using industrial sidestreams, thus achieving circular economy benefits through, e.g., improved material efficiency.
Biochar is not just one product
Biochar differs from, for example, charcoal in its primary use. When the main purpose of charcoal is energy production, biochar can be utilised in many ways, for instance, in growing mediums, water purification, or construction. By varying the starting material and treatment, the biochar can be customised to suit various uses.
At Apila, you have access to quality laboratory services and strong expertise in market-based biochar analysis, determination of raw material quality and desired product properties, and readiness to develop the classification of raw materials and biochar products.
Application-oriented thinking as the key to a successful product
Geopolymers are produced in a method similar to concrete production, using industrial sidestreams as a raw material. The utilisation of sidestreams in geopolymers reduces the use of virgin raw materials, increases cost-effectiveness, and provides positive environmental impacts. Geopolymers are often talked about in connection with the replacement of concrete, but geopolymers are versatile materials. Geopolymers have been used in various construction solutions, but applications have also been found in, e.g. water treatment.
We in Apila are pioneers in developing novel geopolymer materials. Considering the raw materials and the intended use, we can tailor the materials composition suitable for the application.
Efficient use of resources is at the core of the circular economy
At Apila Group, we have been implementing a materialwise circular economy since 2006. We carry out product development considering the requirements of the end-use to commercialise the product. Are you interested in the potential of biochar and geopolymers? We can help your company find suitable partners, funding for pilot projects, and develop the best value-added solutions and products!