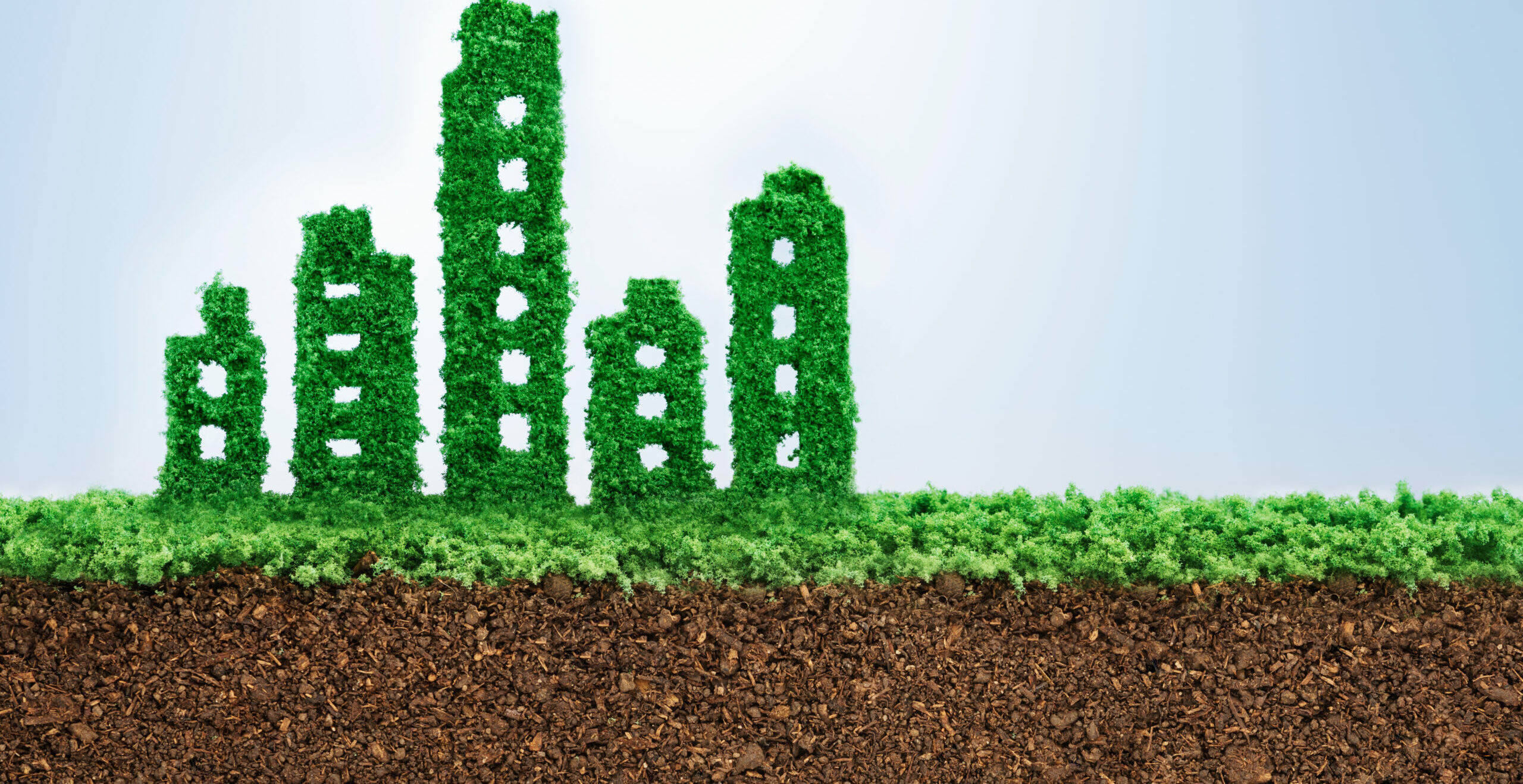 Product development can directly impact the carbon handprint of a company's and its products. Smarter raw materials choices, sourcing raw materials from nearby areas, utilising business ecosystems, improving the recyclability and usability of products, and extending their lifespan are the most effective ways to improve companies' carbon footprint. Product development can also achieve cost savings by paying attention to energy and material efficiency.
Apila Group is the construction products industry's partner in product development. Whether it's products, production, raw materials or sidestreams, our experts will help your company with a material-wise circular economy.
Apila Group is a member of the Green Building Council Finland network implementing a more sustainable future for the real estate and construction industry. You will find our experts in the expert database maintained by the network and the sustainable development solutions we have planned for construction in the reference database.
Contact: Kirsi Mononen, kirsi.mononen@apilagroup.fi, puh. +358 50 5140 390.
Global co-operation network of the built environment
The Green Building Council is a global co-operation network of the built environment that aims to integrate carbon-neutral, circular and sustainable solutions into the real estate and construction industry.
Read how we support sustainable construction on the Green Building Council website
What is material wisdom? Read more here!
Read more about the carbon handprint in SITRA's dictionary: https://www.sitra.fi/en/dictionary/carbon-handprint/