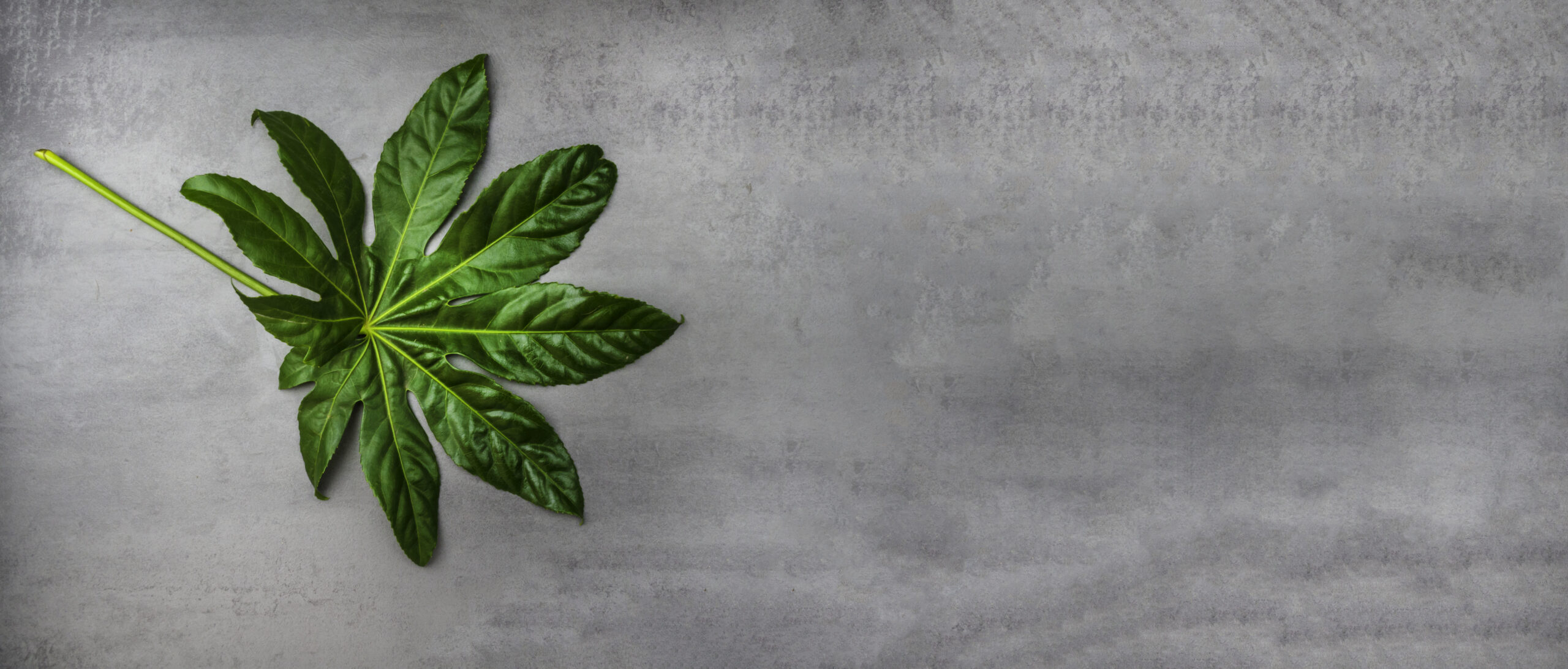 The Gepocit® solution developed by the Apila Group is a novel construction material that strongly contributes to the circular economy.  The innovation uses residual resources from industries which saves natural resources and reduces the carbon footprint of construction. Thanks to a geopolymer adhesive and fibre reinforcement, the material does not require additional reinforcement with steel, either.
There are plenty of non-organic, mineral-based, residual resources from the energy and mining industries. These valuable resources are not currently fully utilized. With our extensive knowledge of chemistry and expertise in stone-based materials, these valuable resources can be turned into a unique and strong building material.
Gepocit® is strong, may be used in a wide range of products and is very cost-effective. Examples of Gepocit® include lightweight material for insulation and water permeable material for non-slip paving. This versatile material is also available in a marble pattern or white colour for decorative coating.
Are you interested in revolutionary construction materials? Our experts determine the specific composition of the Gepocit® material based on your  needs. Or are you looking for a higher value for your industrial sidestreams? We have solutions tailor-made for you.
Contact us for further details
Download leaflet here: Gepocit solution for construction and infrastructure