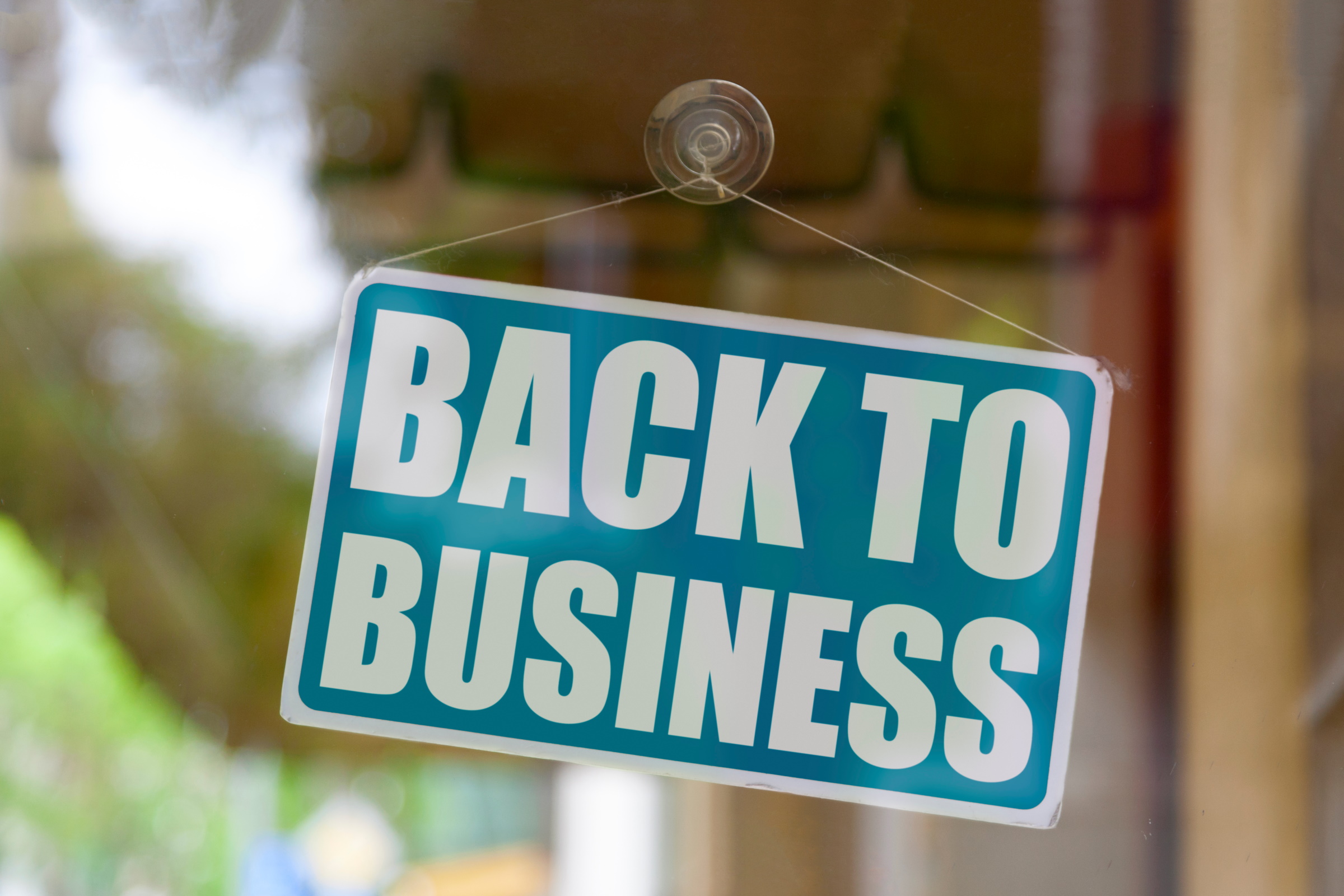 Now that we're back at work, having rested and enjoyed the summer, it's time to look to the future.
Regardless of the world situation, or especially because of it, the wheels of product development must be kept turning. The time to invest in a green transition and a material-wise circular economy is now.
With over fifteen years of experience, Apila Group offers agile and expert services for all industrial R&D needs.
Contact us, and let's step towards tomorrow's circular economy together! Top experts in chemistry and materials science at your service: Kirsi Mononen, kirsi.mononen@apilagroup.fi, +358 505 140 390.
Materials wisdom is a circular economy that improves your business's cost-effectiveness, saves natural resources and increases the safety of your products. It is a way of using different materials with thought, efficiently and in a manner that promotes sustainable development and the well-being of the environment and people. Material-wise product development improves the quality and productivity of materials during their life cycle and after the product has reached the end of its life cycle.
Read more about material wisdom and our services.