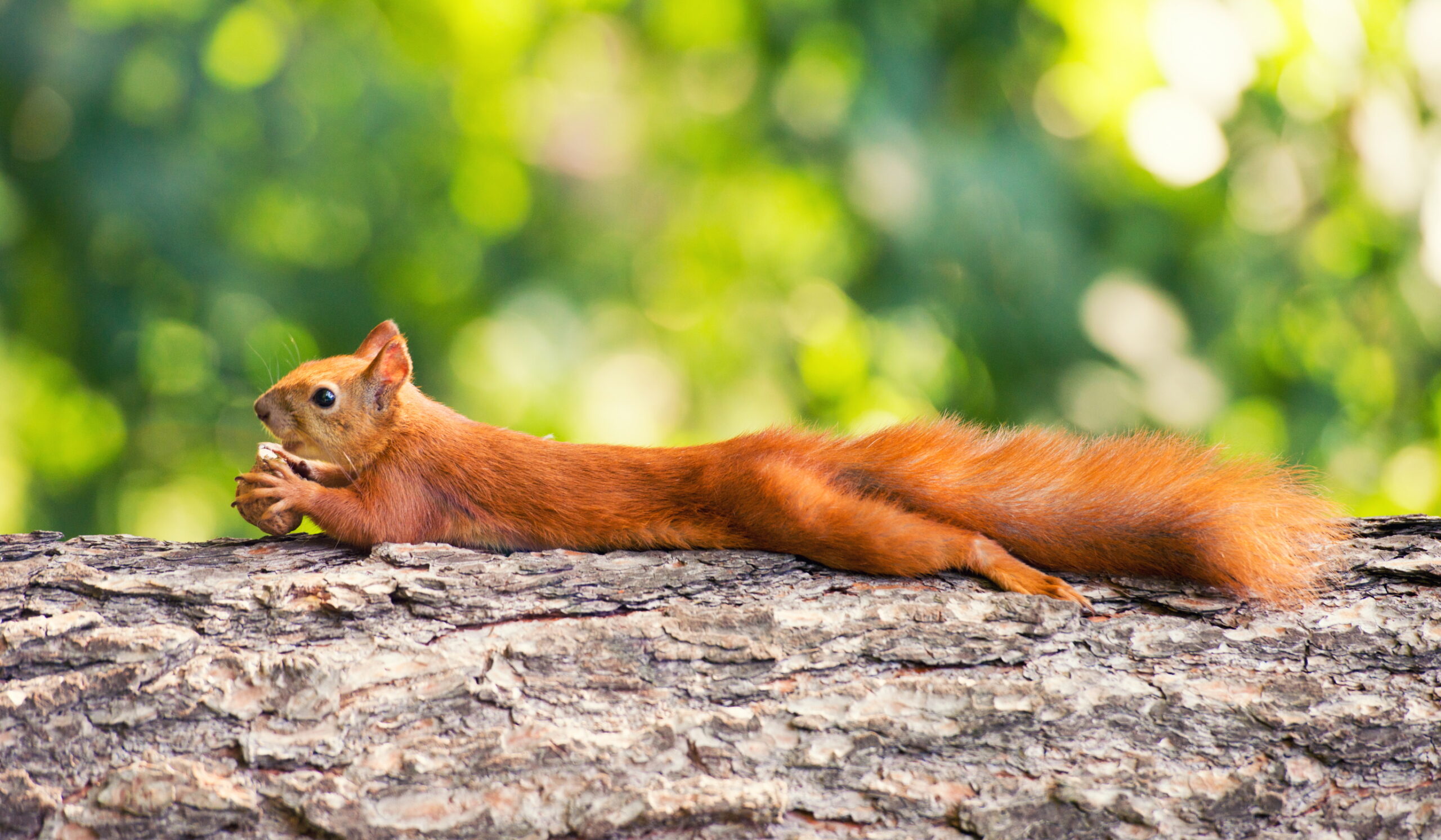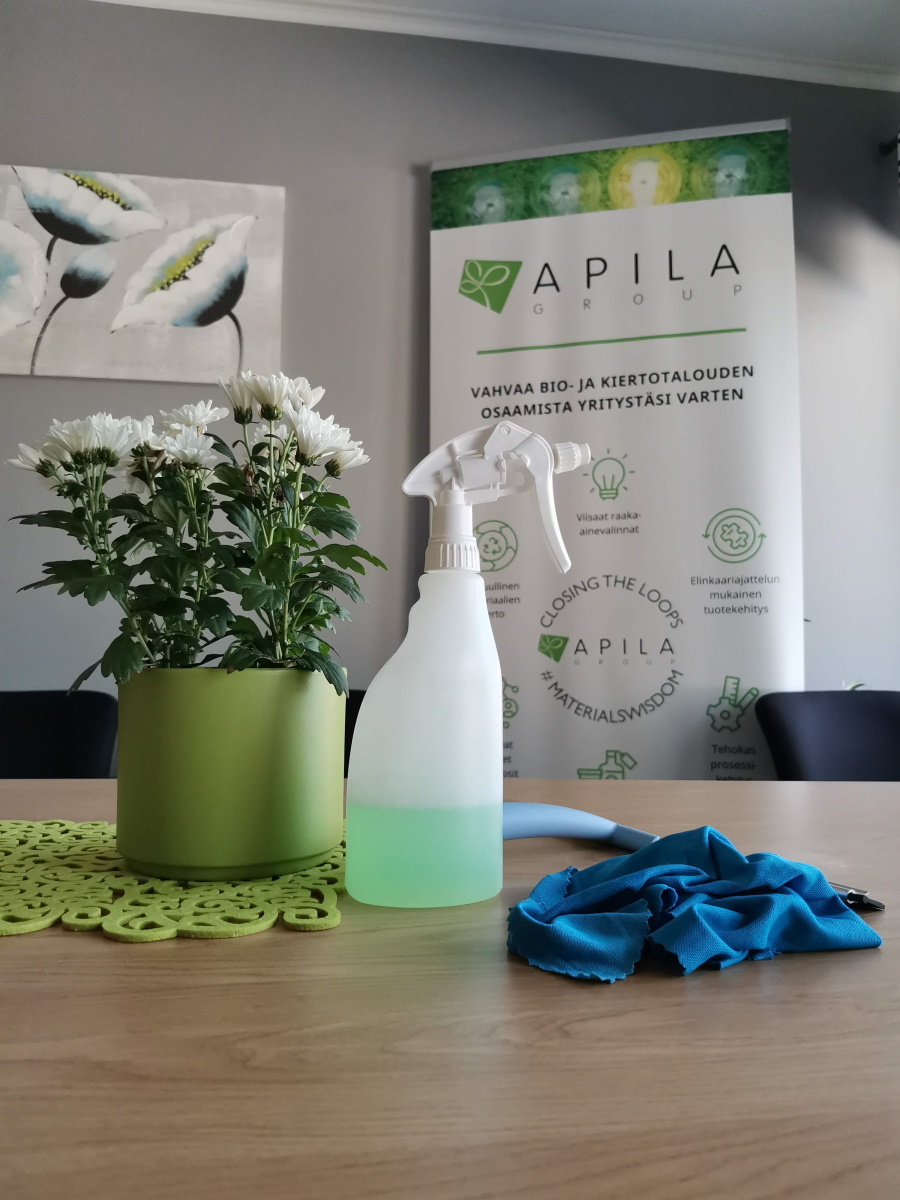 The people of Apila Group are on holiday in July. Before that, we cleaned our premises from top to bottom so that we could get a fresh start (literally) after the holiday.
We will be available next time on Monday, August 1, 2022.
Happy summer, see you again in August!