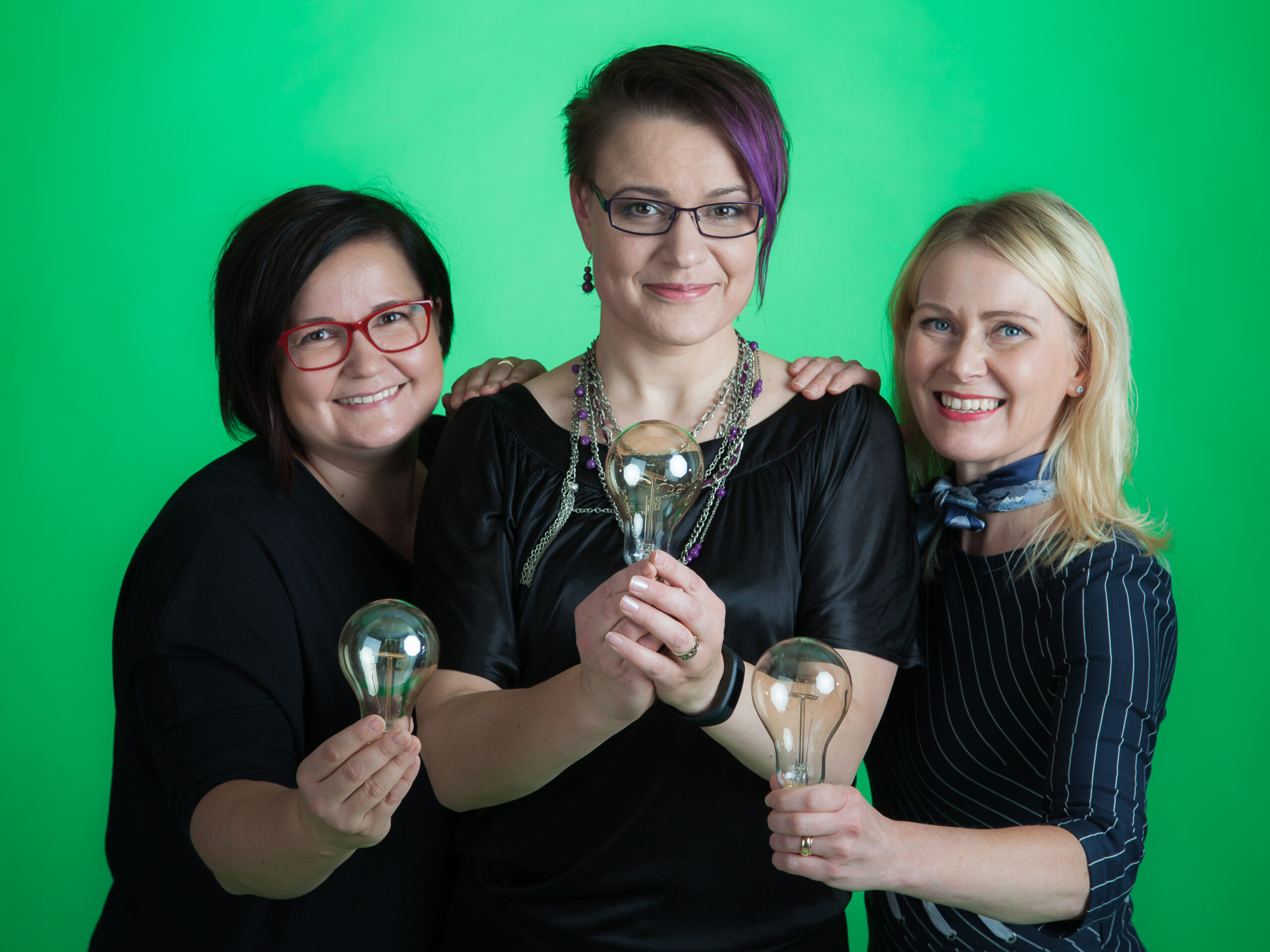 Apila Group was awarded again on May 13 in the Start me up -business idea competition 2020 organized by Business Joensuu. Apila received Kontioloikka Oy's 3000€ piloting award for the optimal side stream utilization tool idea based on the circular economy! The competition was organized for the 20th time. In tough competition, Apila's solution was successful among 142 ideas.
The competition sought innovative and mind-blowing ideas that could grow into new North Karelian success stories. Business ideas were evaluated in their implementation, through innovation, growth opportunities and internationalization opportunities. The ideation was evaluated by a jury of experts from development companies, educational institutions and companies. Apila Group, which specializes in sustainable circular economy earned a piloting award this year with a side stream digital commercial utilization analysis tool. The idea was considered very significant in terms of novelty value and commercial potential when it materialized.
We are happy to be recognized, because that is what we are doing – providing solutions to the circular economy.
Thanks to Kontioloikka Oy for the award. In Apila, we consider the award to be particularly important in developing the utilization of regional side streams and promoting the circular economy. The idea will be used to bring regional waste materials and side streams to use to boost regional business development and new product innovations. In our application, we received appreciation for our significant expertise and desire to take the current themes of the circular economy forward.
More information about the competition and other winners (in Finnish):