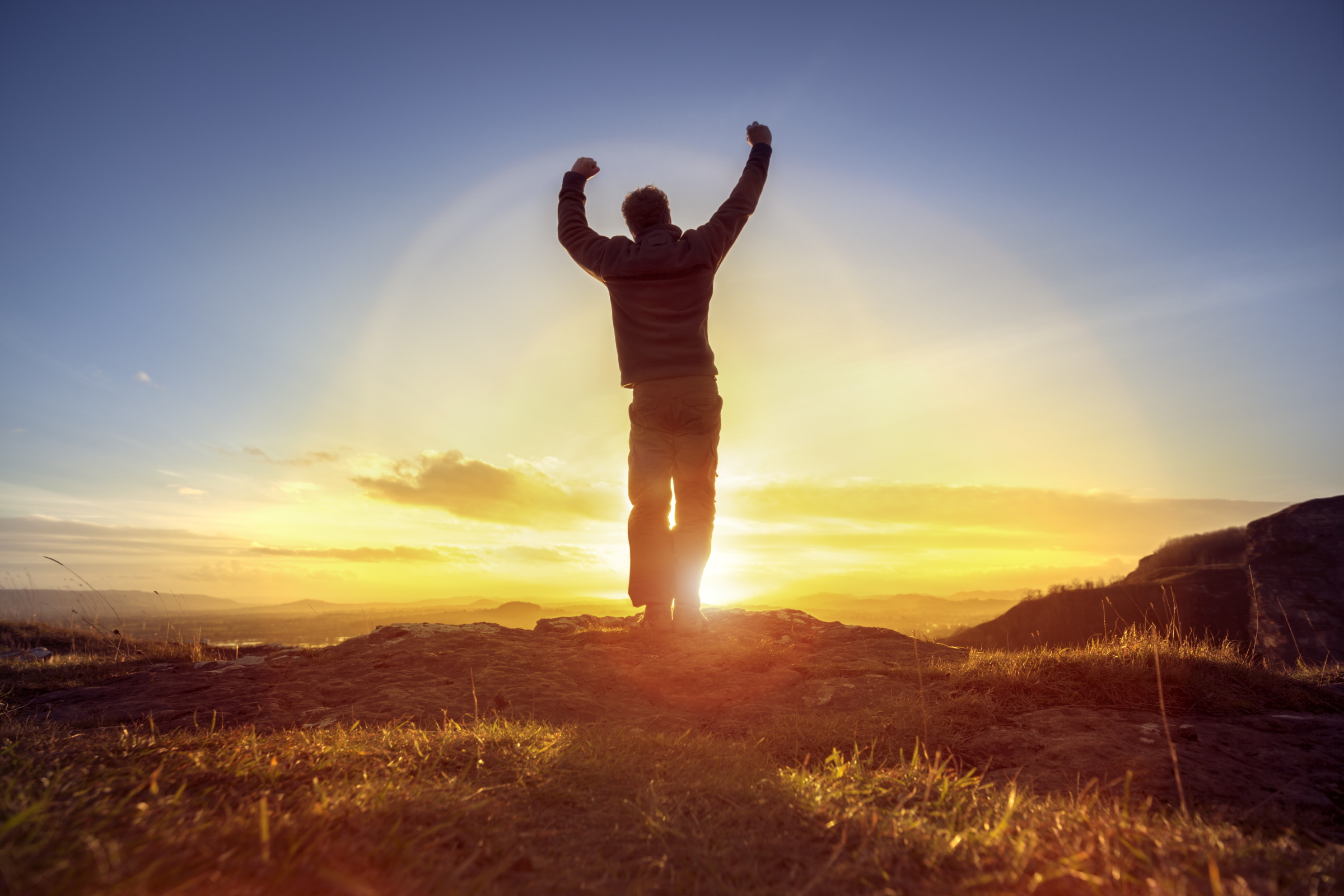 We recently reached a significant milestone: over a year without accidents! 
Apila Group is committed to providing employees with a safe and healthy work environment. We are constantly developing safer working methods and environments. All "close call" incidents are investigated, and anomalies are corrected. An accident-free year shows that the goal has been achieved. 
This is an excellent result, and hopefully, the following year will also be accident-free.