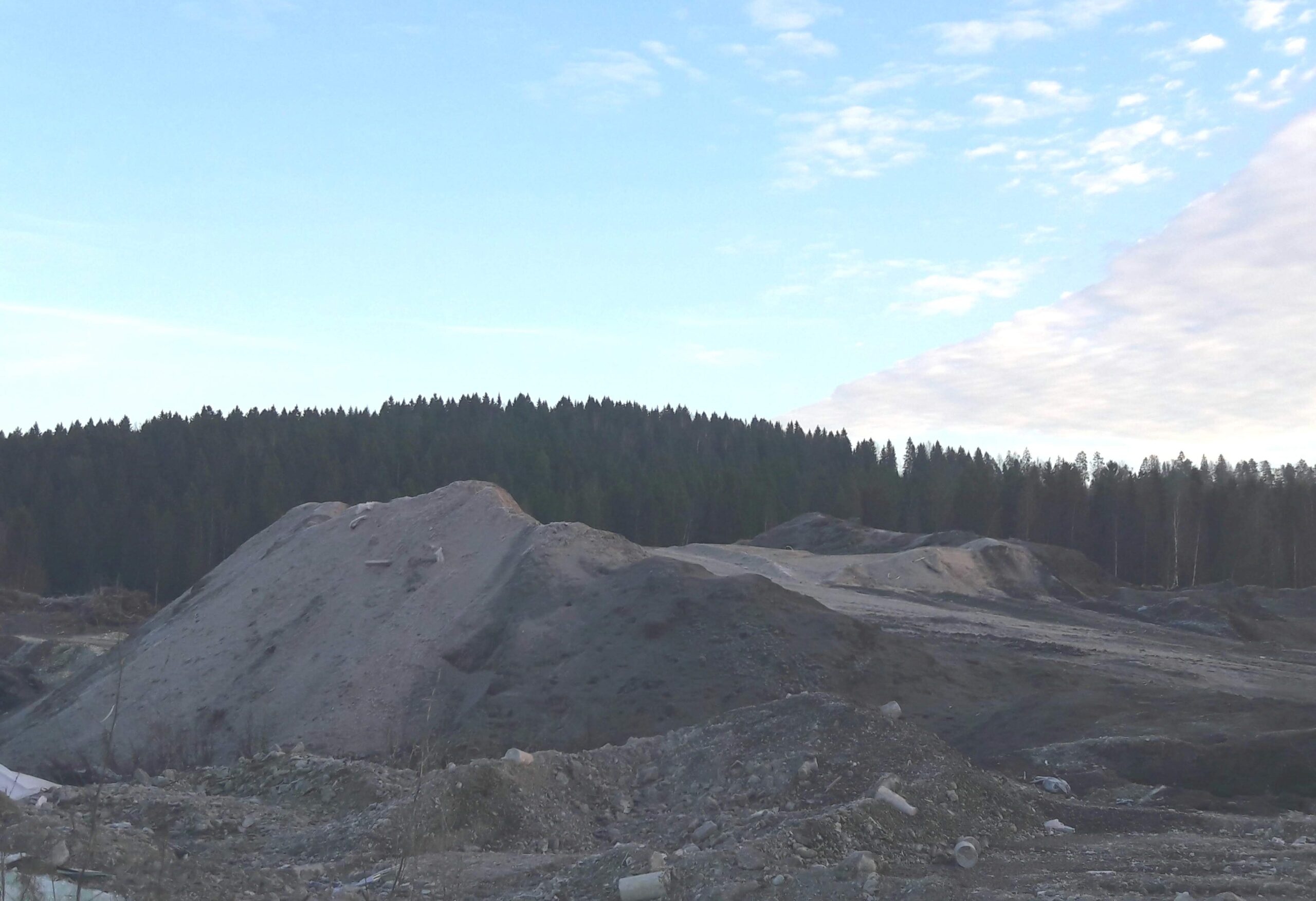 Renewable energy production is growing rapidly, and Finland has a large number of small biomass combustion plants. However, the incineration of wood chips and other biomass always produces ash as a process side-stream.
A large proportion of biomass-based ash is usable and can be utilised in different ways. Ash from forest biomass can be used as a fertiliser product, as it contains important nutrients – such as phosphorus, potassium and calcium – for growing trees. Ash can be used in civil engineering, too. The challenge here is that alongside the increase in decentralised energy production, ash generation becomes decentralised, too, and its recycling and utilisation can be a challenging task. Some of the usable ash continues to end up to waste, as there has been no cost-effective solution available for the utilisation of ash, especially in small volumes.
The task for the Puutuhkan hyötykäytön ekosysteemikiihdyttämöt (Ecosystems to enhance ash utilisation) project was to bring together small and medium-sized thermal plants that produce ash from forest biomass, potential processors, forest management operators and end-users of ash. The aim was to create regional business based on the utilisation of ash, i.e. the ecosystem model.
The ash ecosystem model was developed in Central Finland. The project's research methods were telephone interviews and desk research, which were used to determine the regional volume and quality of ash generated. The business activation was implemented using telephone interviews, seminars, workshops and business group meetings. The work resulted in the creation of a regional ash reusing ecosystem in northern Central Finland.
The ecosystem model is a dynamic business cooperation network that will expand to southern Central Finland as needed. A similar ecosystem model can also be reproduced in other regions where small ash volumes are generated in a decentralised manner. The work methods tested in the project can later be applied in other similar ecosystem projects.
The project was part of The Rural Development Programme for Mainland Finland, and the implementation was carried out in 2018-2019 with co-financing from the European Agricultural Fund for Rural Development.
Finland's National Energy and Climate Strategy to 2030 sets a target of renewable energy accounting for more than 50% of end consumption in the 2020s. In Finland, the production of renewable energy, or bioenergy, relies mainly on forest biomass obtained from forestry and forest industry side-streams. In the National Energy and Climate Strategy 2013, wood chips were identified as having the most significant potential for growth amongst the renewable energy sources. In order to achieve this goal, a commitment was made to support heat entrepreneurship and decentralised energy production. (Finnish Ministry of Employment and the Economy 2013, 2017).