War and pandemic. Sound too familiar already? In the 1910s, the world situation looked much the same as it does today: war and pandemic. After this, an era called "The Roaring Twenties" began. It was a time of flourishing culture and economic growth. Would it be high time for us to look into the future, towards the Roaring Twenties of this century?
The last couple of years has been difficult from the perspective of investments in R&D activities when companies and investors have been cautious. The world situation, tensing raw material markets, rising energy costs and a changing climate put pressure on business operations. However, precisely, these RDI investments guarantee the company's sustainability in the face of change.
The power of renewal is needed now
We are now investing in a more sustainable future: that the built environment is healthy and safe for people, diversity and the planet. In the built environment, operators have the opportunity to be part of the solution in all these areas. "That's how we've always done it", is the enemy of innovation, and now if ever, we need the ability to renew.
R&D is everyone's responsibility.
In the worst case, companies don't have a purposeful R&D activity, or all responsibility of driving R&D forward rests squarely on one person's shoulders. Wrong, because R&D is everyone's responsibility, everyone's business. R&D activities do not have to stop within the walls of one's own company either, but better products and services can also be developed together with other companies. Often the best innovations are born as a result of interdisciplinary collaboration. Companies should boldly seek out new partnerships, for example, around the side streams created in production. At best, fertile business ecosystems produce new ideas and innovations, and both parties' business benefits from this.
Use materials more wisely
Together, we can turn a threat into an opportunity, scarcity into an asset, and the need for change into innovation, if only we dare to do things differently and try new things.
The development of Finland's competitiveness now specifically needs new openings.
Now is the time for companies to look at their production, products and services through the lenses of sustainable development.
It's time to implement materialswisdom. Materialswisdom is circular economy that improves cost efficiency, saves natural resources and increases product safety. It is a way of using different materials thoughtfully, effectively and in a way that promotes the well-being and sustainable development of the environment and people. In practice, material wisdom means wise choices of raw materials, operating methods in accordance with life cycle thinking, and responsible material circulation.
So let's make product development everyone's business, and take a step towards more sustainable construction and a greener future together.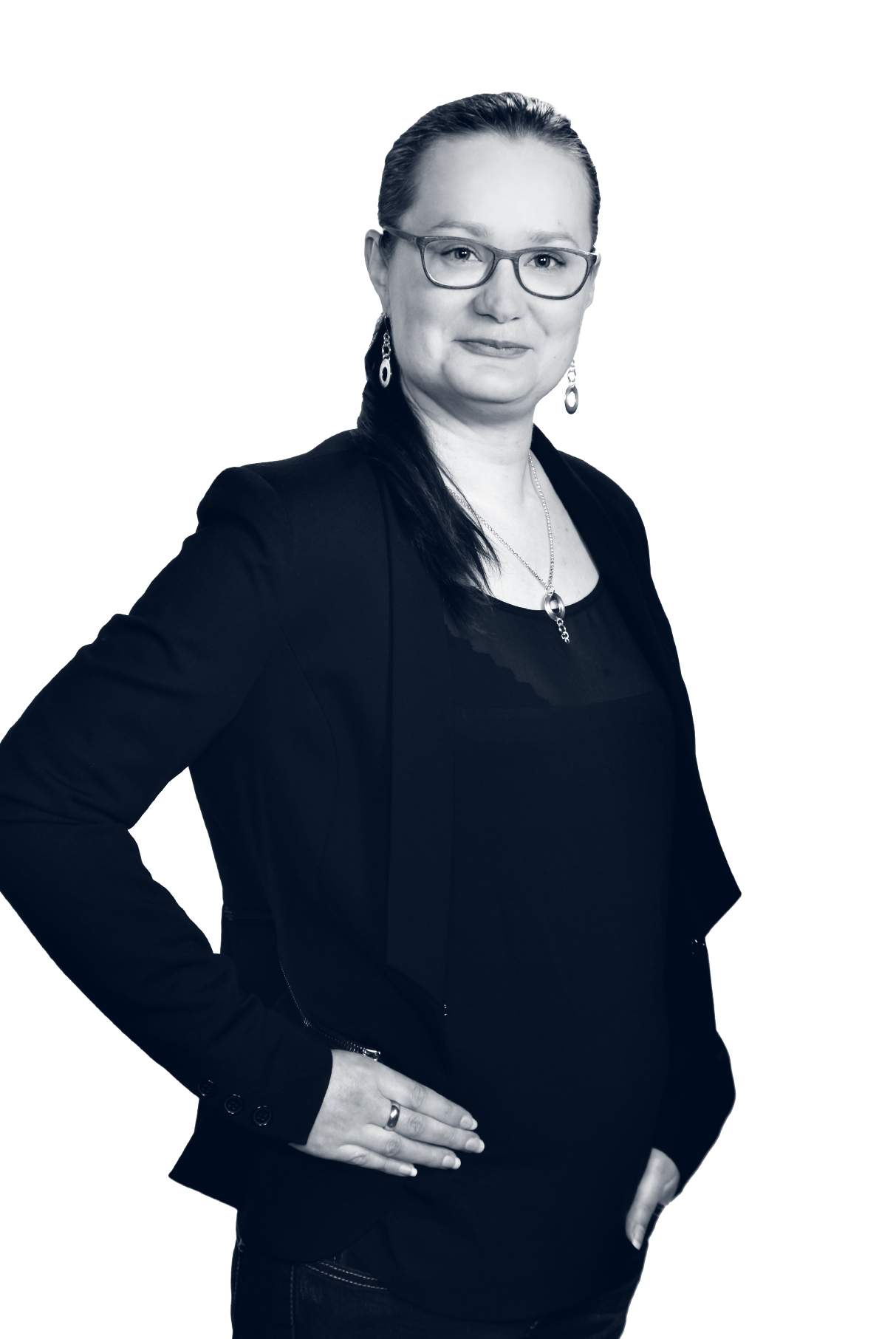 The author Maarit Leppänen is a Sales and marketing coordinator at Apila Group Oy.
---
The article has been published as part of the World Green Building Week campaign.
The international World Green Building Week is our planet's largest campaign for a sustainable built environment. The campaign is organised by the World Green Building Council, together with more than 70 national Green Building Councils and their 36,000 members.