Green Fuel Nordic's production facility in Lieksa represents the most modern technology in its field and exemplifies bioeconomy excellence in North Karelia.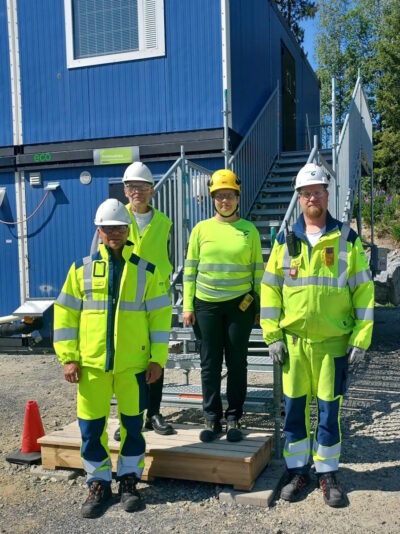 The GFN Lieksa bio-oil refinery uses pyrolysis technology to produce bio-oil from domestic, wood-based raw materials. New-generation biofuels replace fossil fuels. 
Quality control is a significant part of GFN Lieksa's processes, as monitoring the technical-chemical quality of bio-oil is also essential in product development. It is possible to start developing more refined, more valuable products from high-quality raw materials. 
Apila Group offers companies quality laboratory services to support self-monitoring, quality assurance and product development. Read more about the services offered by Apila Group here.
Contact: Kirsi Mononen, kirsi.mononen@apilagroup.fi, tel. +358 45111 3606