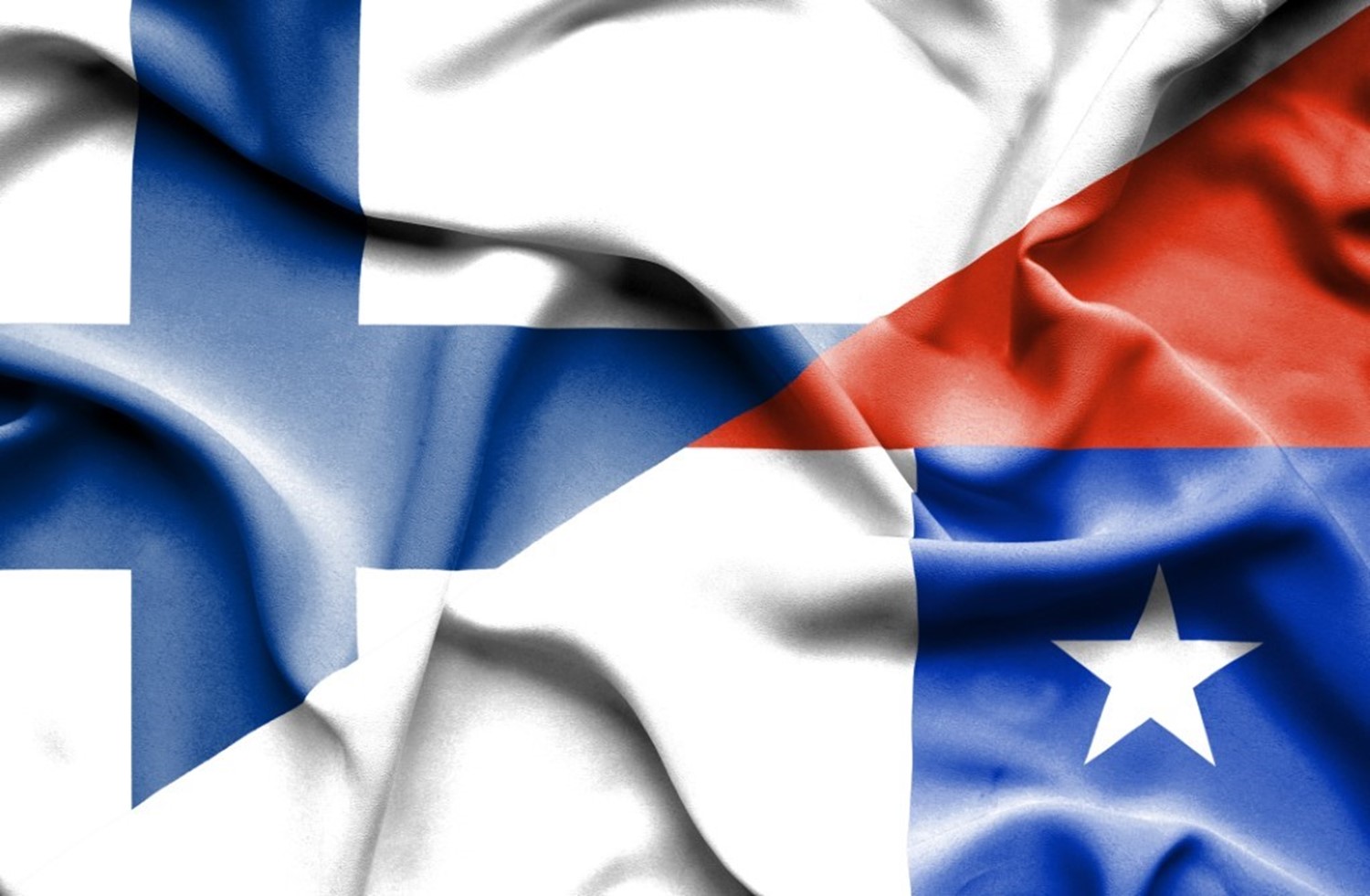 Apila Group has started a collaboration project to advance the circular economy in Chile. The project focuses on converting residuals from the energy and the mining sectors into novel sustainable products. The objective is to develop low-carbon products for the global construction market. The project is carried through in cooperation with Chilean partner organisations. Lead partner of the project is the Efficient Energy Ltd in Chile, a company specialising in energy efficiency, circular economy and waste management.
The upcoming development project is a natural continuum for the ApilaGroup's  determined efforts for developing circular economy materials – Development  Director, Dr. (Chem.) Kirsi Mononen, Apila Group.

Business Finland funds the two-year project. EUREKA projects allow companies to network internationally and develop their products in cooperation with companies and research institutes in EUREKA member countries.