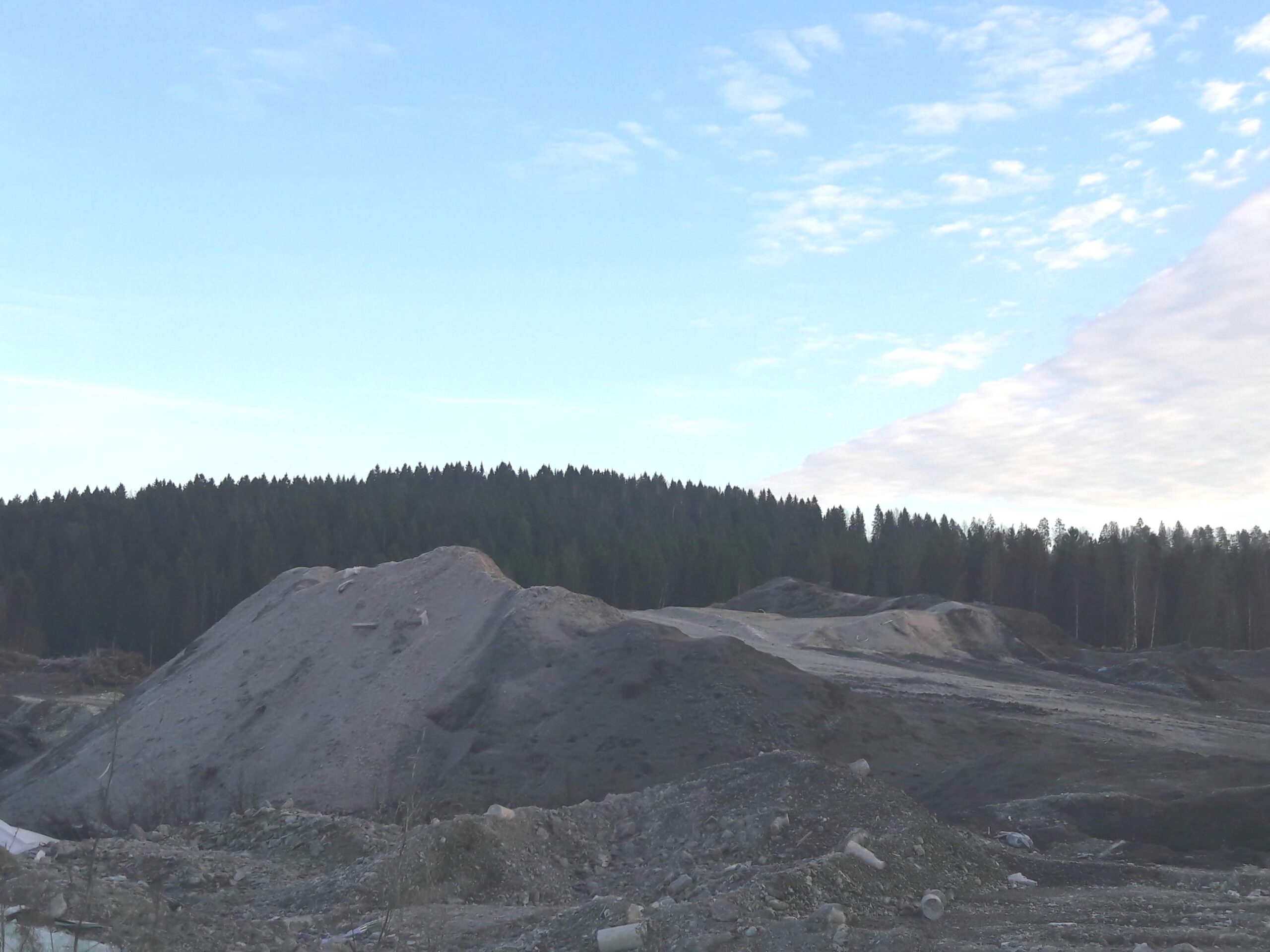 Apila Group is launching regional co-operation to enhance the utilization of forest biomass based ashes from heating plants in Central Finland.
Ecosystems, ie collaborative models, are launched with ash producers, potential processors, forestry representatives and forest owners.
Collaborative models are currently being launched, but interested actors are still involved to join. The purpose of the launch is to promote new ash-based business in the area.
For more information, please contact Project Manager Kirsi Mononen +358 50 5140390, firstname.lastname@apilagroup.fi
Launching ecosystems is part of Tapio Oy's project 'Puutuhkan hyötykäytön ekosysteemikiihdyttämöt".  More information about the project at Tapio Oy's website (Finnish)